Welcome to Expression
®
Like yours, our business is based on pleasing our customers.
We offer great insurance with built in extras such as cover for deliveries.
And our claims team are all experts, ready to help when you need us.

Enter your business name and postcode for an instant quote.
No administration fees
Our best price every year
You've earned this cover.
We only insure great independent shops and restaurants. We believe these businesses are the expression of their founder's passion. Hence our name.
How did we calculate your price?
Our technology searches the internet for restaurants and shops with excellent customer reviews, because we believe that this is the sign of a well-managed business.
We look at public data – notably your geography, type of business and the rateable value of your premises.
We use our Expression
®
formula to calculate your price – including a discount for your great customer reviews.
We are proud to insure…
Run
"Transparency is key for me and the transition from my last insurer to Expression
®
was very smooth and uncomplicated.
I'm really happy with them."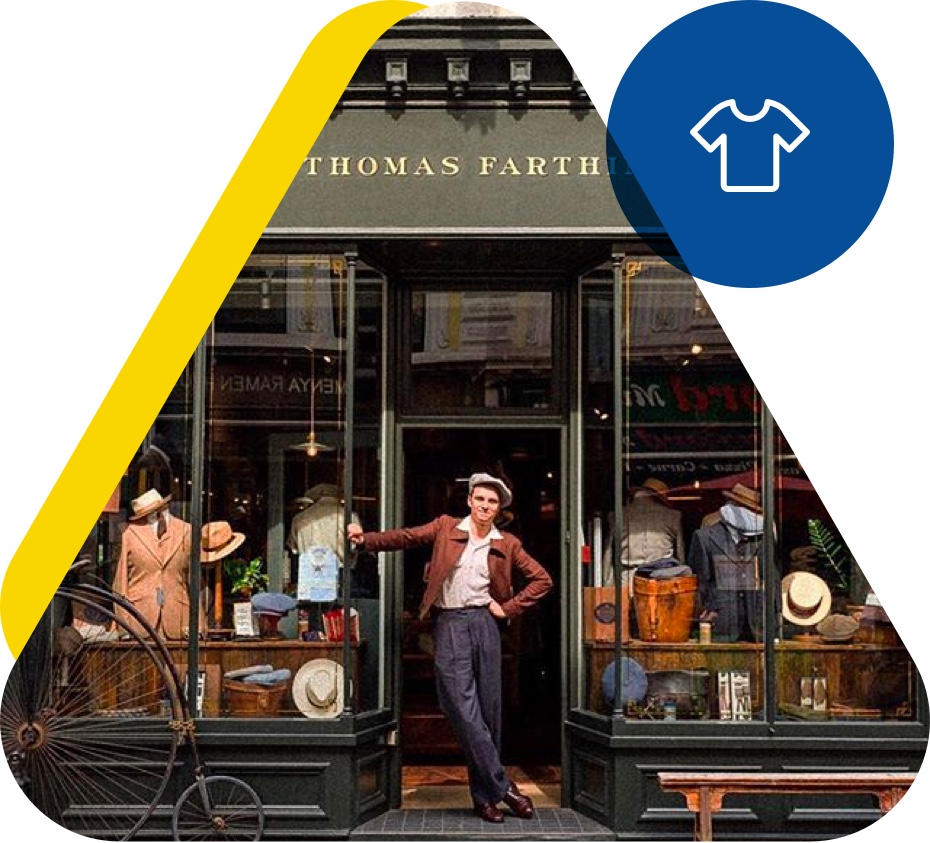 Thomas Farthing
"The price is really very good, plus they provided much more explanation as to how things work. They're not a "faceless insurer" – they're friendly and clear."
Fourth and Church
"We found Expression
®
very efficient, questions about cover were answered clearly. We now have more cover with a cheaper premium and feel comfortable that we'll be assisted quickly if we need it."